No insurance? No problem!
Dr. Stephen Pratt and Dr. Samuel Clyde know the importance of good oral health. Here at Hobble Creek Dental Care we believe that everyone deserves a beautiful smile. We have designed a plan to provide quality dental care at an affordable price.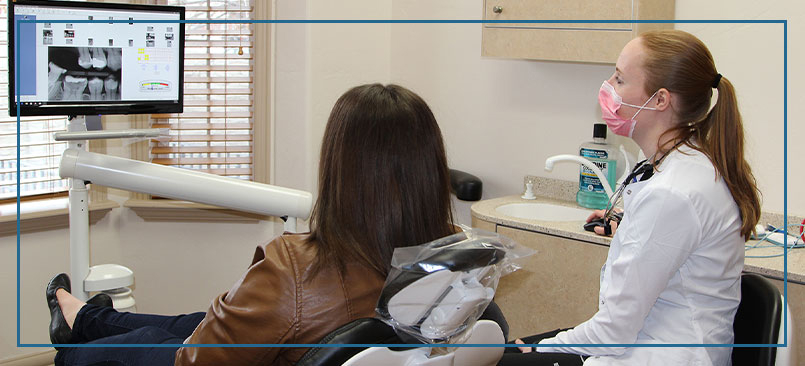 The Hobble Creek Dental Plan includes:
Dental cleanings (prophylaxis)
Dental exams
X-rays (including panoramic X-rays)
Fluoride treatment (for patients age 3-18)
These services are 100% covered – two times a year!
In addition, our plan offers:
25% off all other dental treatment*
No yearly maximums
No deductibles
No pre-existing conditions
No waiting period – you can use the plan immediately!
*Excluding orthodontics.
Yearly Enrollment Fee
Adult (age 13+): $250
Child (age 3-12): $150
Plan Limitations and Restrictions
Please be aware that this is a discount plan, not dental insurance. Your plan cannot be used:
In conjunction with an insurance plan
For referrals to specialists
For anesthesiologist charges of any kind
In conjunction with other promotions or offers
Dependents must reside in the household or be full-time students.
All co-pays are due at the time of service.
Please give us a call at 801-489-4541 if you have any questions or to schedule an appointment with our dentists in Springville, Utah.