At Hobble Creek Dental Care, we understand that each financial situation is unique, and we offer a number of flexible financial options to work with your budget so that you can receive the care you need.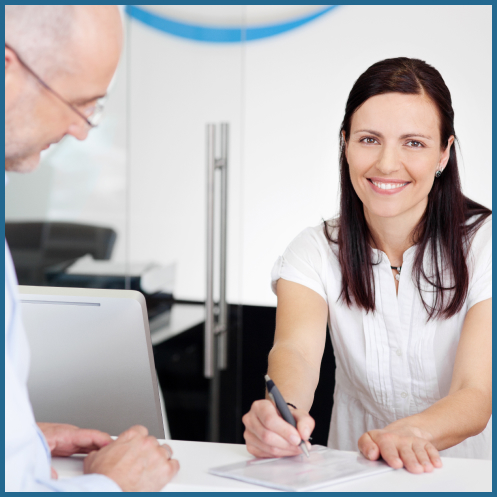 Save 25% With Our In-House Dental Plan
No Insurance? That's OK! Everyone deserves to have a healthy smile. That is why we designed our In-House Dental Plan. You can maintain great dental hygiene by getting 2 complete cleanings/x-rays/checkups a year, for one low price + save an additional 25% off any additional treatment.
Click Here to learn more about this great plan.
CareCredit®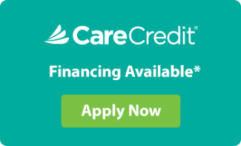 We are pleased to accept the Care Credit credit card, the leader in healthcare financing. Care Credit will allow you to begin treatment immediately – and pay for it over time. With 6 months deferred interest, you won't pay more.
Get the smile you've always wanted by signing up today.
Dental Insurance
Our dentists and team have contracted with most dental insurance plans to offer you an in-network discount on your dental care. You can find a detailed list of the many insurance plans we accept here.
Forms of Payment
For your convenience, we accept all major credit cards, including Visa®, Mastercard®, American Express and Discover®.
To Learn More …
About our financial options or to make an appointment with Dr. Pratt and Dr. Clyde, our experienced dentists in Springville, Utah, call or text us today at 801-489-4541.
Special Offers
Creating the smile that you have always wanted is not always covered by your dental insurance. Because of this, we have special offers to help you achieve a beautiful smile that you can afford. Click Here to learn more about these special discounts.